The Stealth Login Page Plugin adds an authorization code field to your wp-login.php page. If anyone tries to login to your WordPress admin panel without entering the authorization code correctly, they are redirected to a website of your choosing.
While this isn't comprehensive security for your WordPress site by any means, it will help guard against hackers, brute-force attacks, and bots.
To install the WordPress Stealth Login Page Plugin:
1. Login to your WordPress admin panel
2. Select Plugins, Add New from the menu on the left
3. Search for, install, and activate the Stealth Login Page plugin
4. Select Settings, Stealth Login Page from the menu on the left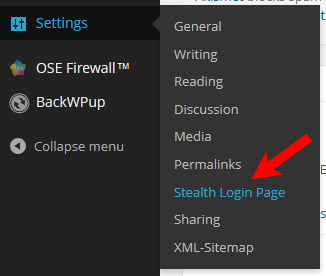 5. Check Enable Stealth Mode, enter an authorization code in the space provided, and provide a website redirect for unauthorized attempts

6. Click Save Settings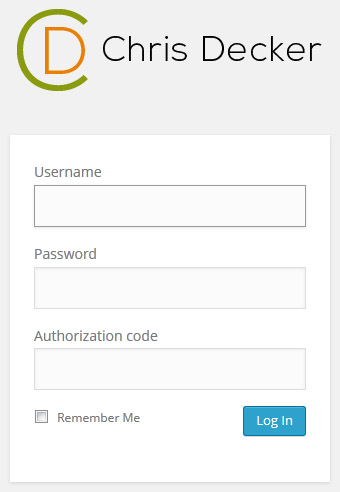 Obviously, it is very important that you don't forget your authorization code or you will not be able to access your WordPress admin panel. Once these steps are complete, your login page will now include an authorization code field.
What other plugins or methods do you use to secure your WordPress site? Leave your ideas and feedback in the comment section.